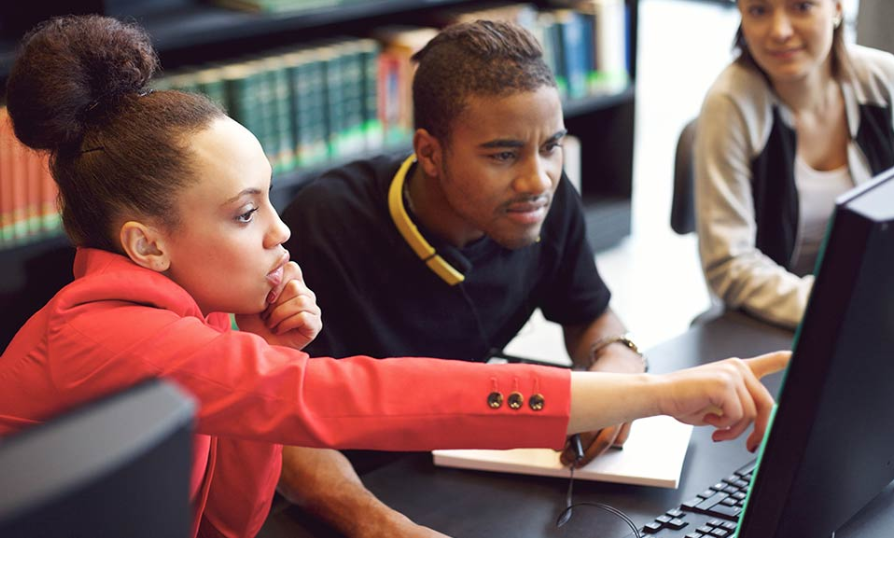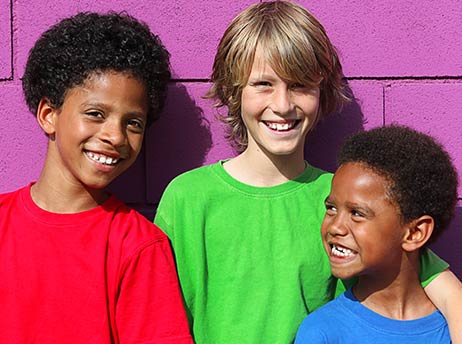 HBI STEAM Academy is non profit orgaization dedicated to helping underrepresented youth develop into STEAM Leaders through, Innovation, Arts, Business Acumen, Emerging Technology, High-Performance Teaming, and Academic excellence.
As individuals, we have different natural strengths and likes and respond differently. That is specifically why we have created a STEAM-based curriculum that accounts for both right and left-brain thinkers along with the scholar's natural strengths.
With this foundation, we are able to introduce our acholars to STEAM fields in a way that is both familiar and exciting.
HBI STEAM Academy has been working directly with the Urban League of Greater Atlanta and the Urban League of Greater Columbus since 2016. Our students have selected STEAM majors with a large part of all of their education funded at Universities like GA Tech, Tuskegee, Spelman, Ga State, Morehouse, Auburn, Miami University, University of Chicago, Boston University, Morehouse School of Medicine, North Carolina A&T, and Clark Atlanta University.
"My favorite thing about STEAM Academy was the exposure from being around other scholars who truly wanted to become successful just as much as I did. I've kept in touch with a few of them and they are doing well. If I could do it again I honestly would because some events aren't about the information that you gain but the people that you meet at the event." Maresse B. 2017 STEM Cohort
Math, Science, Humanities, leadership, Innovation