STEAM Center of Excellence
We facilitate Cohorts of up to 30 students per month during the school year and in the summer. Technology scholars solve real-world problems using emerging technology and business principles. Arts Scholars leverage and showcase their Theather and film talents to address both fun and important topics.
Our center of excellence is focused on excellence in Math, Science, Humanities, Leadership, and Innovation. With our Math COE, we are very focused on preparing middle school students to excel in algebra through our after-school tutoring and plus sessions. The Writing Lab is housed in our Humanities COE where students can submit papers for correction which is led by College English professor Dr. Mack.
Business Principles
Industry Leaders Speaker Series
Technology and Design
Teaming and Leadership
Technology Workshops
Afterschool Tutoring
ACT/SAT Prep Math and Science
One on One Coaching
Call or email to find out how you or your organization can get involved and support our efforts.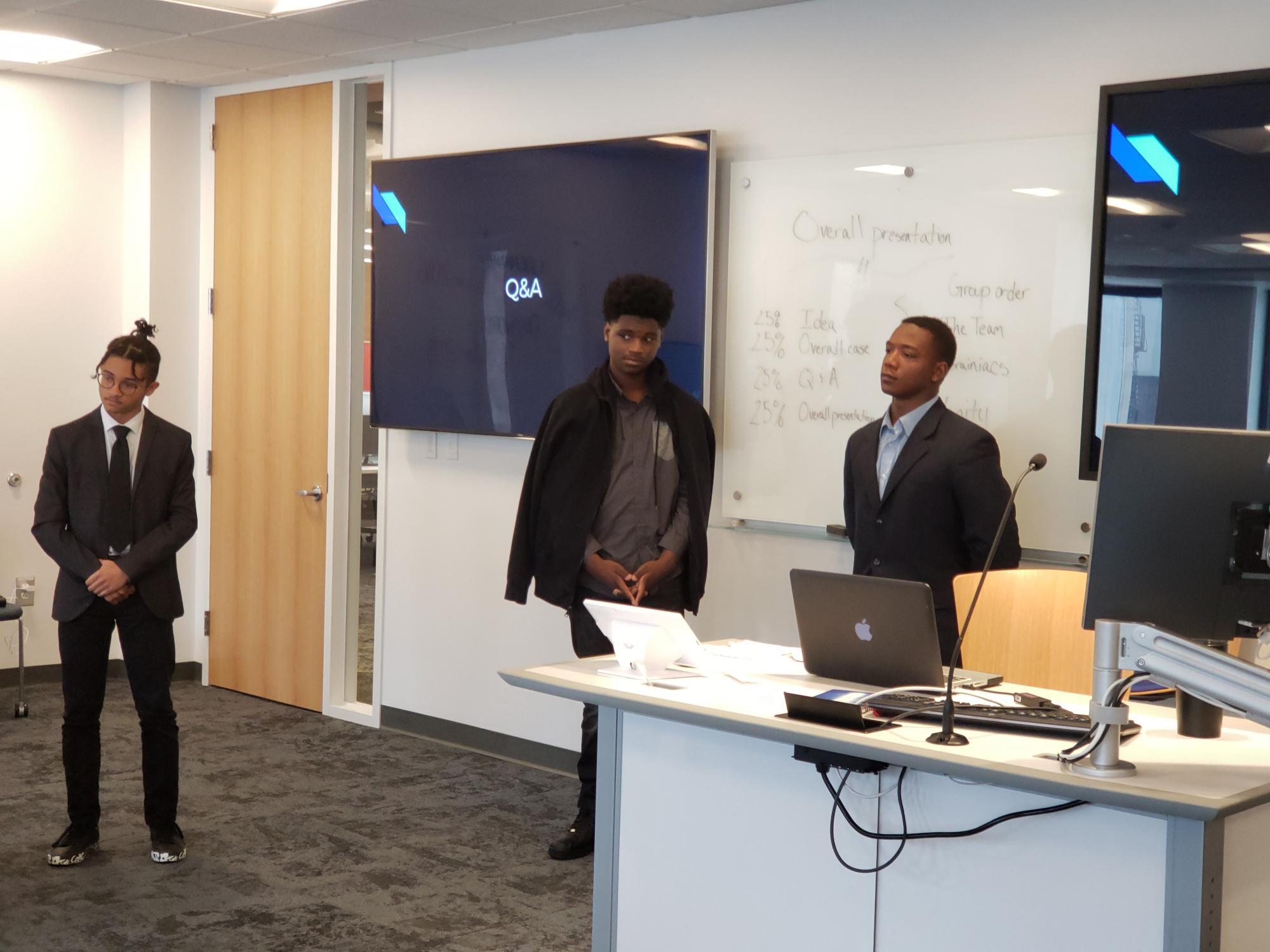 Expanding Horizons
Embracing Life